We offer premade IV Cocktails bags as well. If you like one of these…please call our office and speak to a healthcare professional for more information.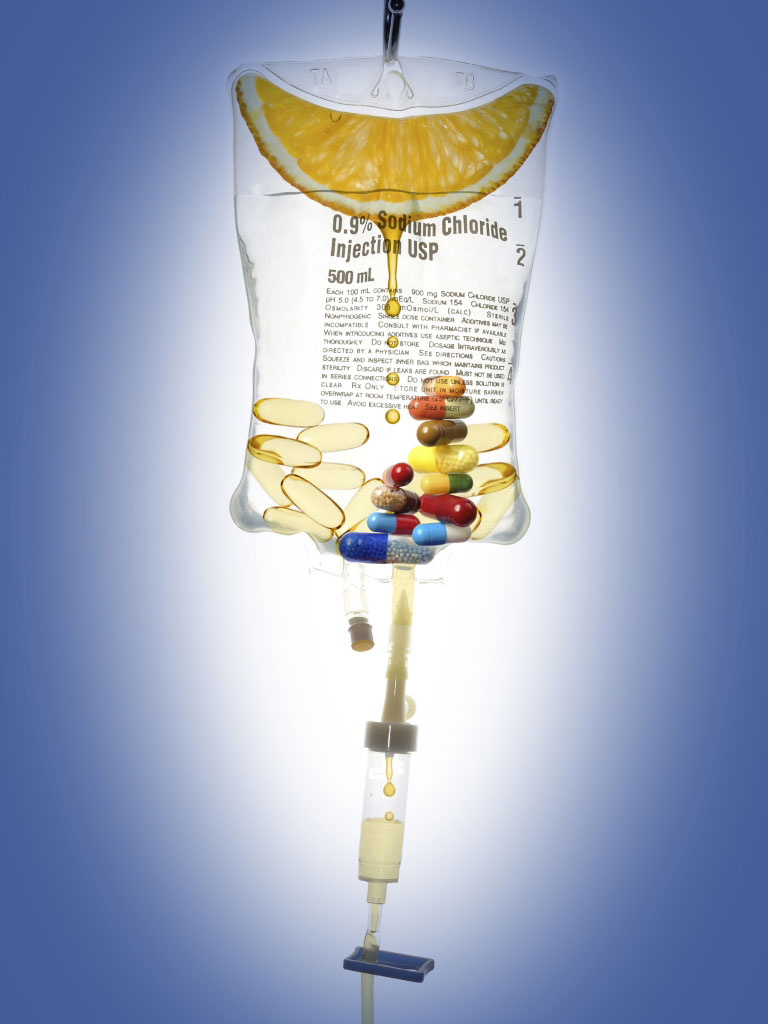 If you're looking to feel revived, this is the place for you. I did the infusions at a couple other locations and this one felt as if the quality was 10 times better.
– Jennifer S.
Wow, I feel great and was feeling so sluggish for the past month. Really needed this. Thank you so much! Help me out with my daily routine.
– Susanne V.