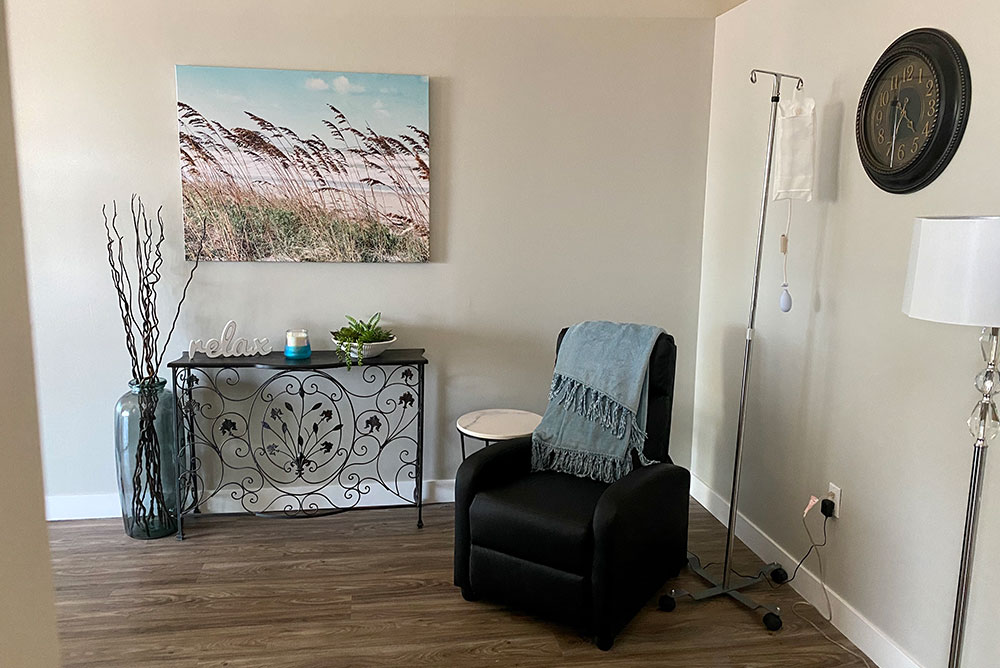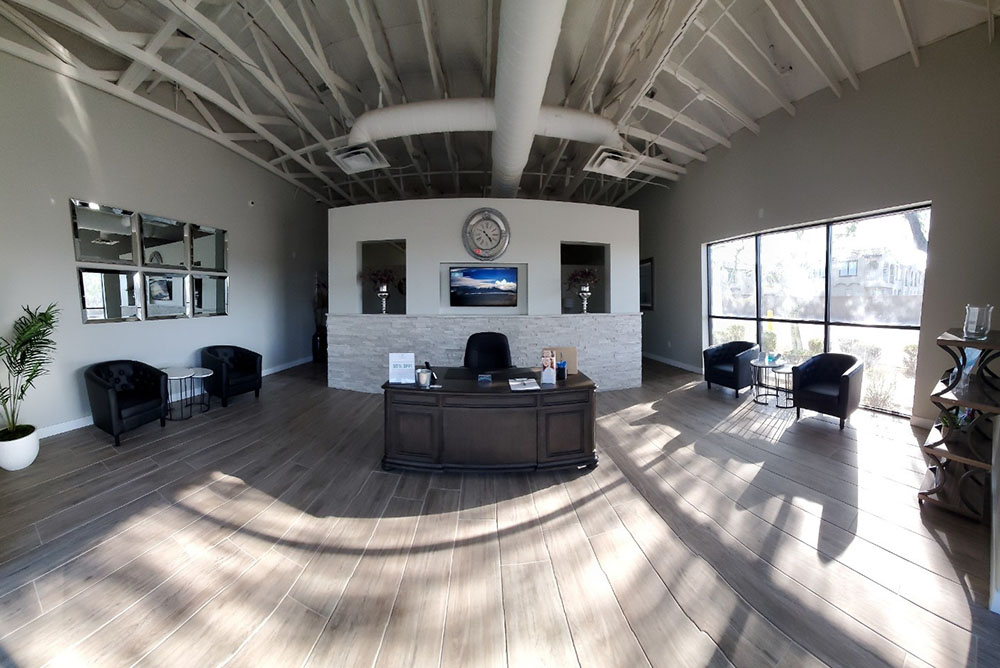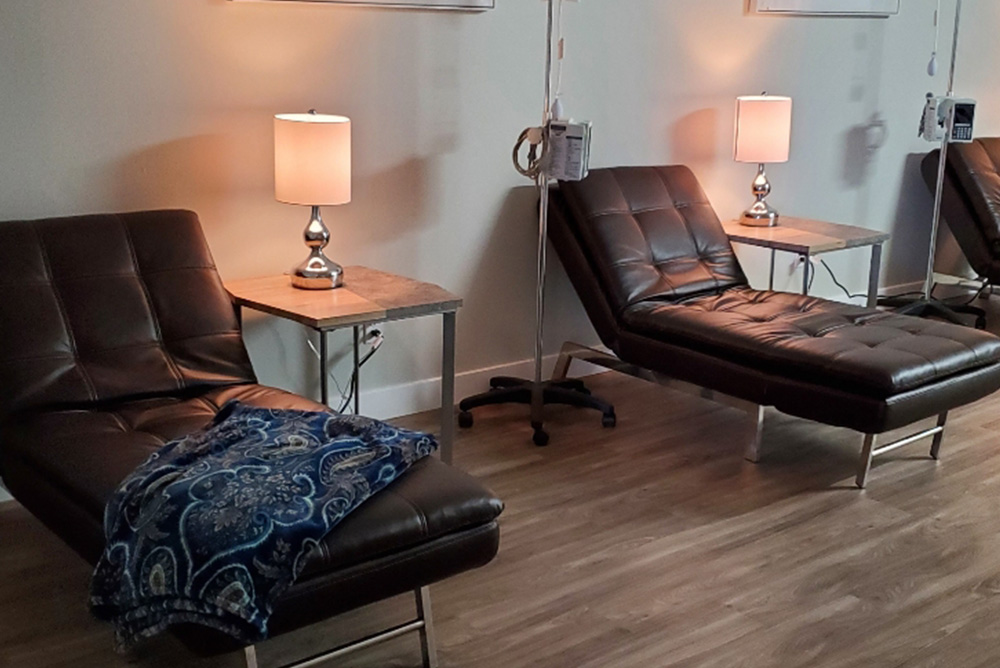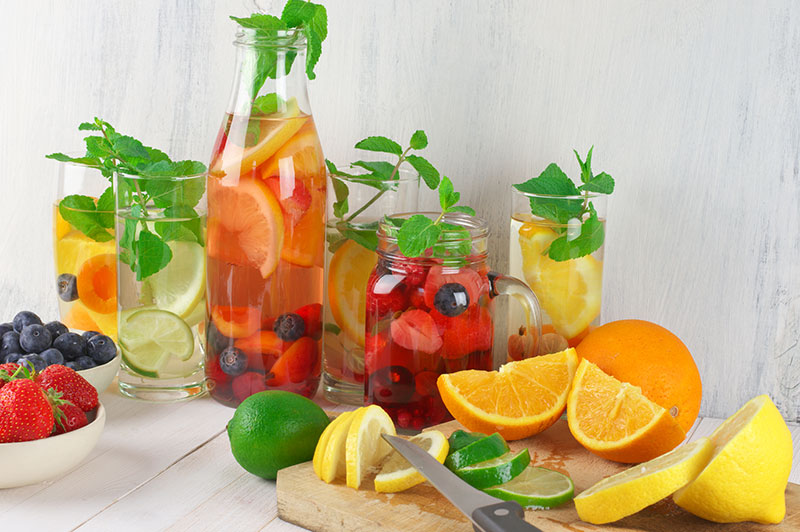 Vitalize Infusion Center is located in sunny Chandler, Arizona. We are an outpatient infusion clinic offering IV preventative and restorative therapies. Come put your feet up in our beautiful relaxing atmosphere. Our highly skilled nurses will have you feeling your best in as little as an hour. Our concierge services, where we bring the therapy to you have the added benefit of not needing to travel if you are not feeling well.
In the revitalized health craze, people exercise, eat clean, take supplements and hydrate to the best of their abilities. But then there are times that despite best efforts, we may fall behind the curve. Extreme workouts, long, hot Arizona days and lack of proper nutrition and hydration leaves the body weak and susceptible to breakdown, disease and sickness. Most would seek out an urgent care or even emergency room visits. These can be extremely costly and time consuming.
With the benefit of being a patient of our clinic, you can make a same day appointment and come in to get rehydrated. Add therapies that replenish your body's much needed vitamins and micronutrients to give your system a complete rejuvenation. Compared to going to an urgent care or a lengthy wait in the ER, we will have you in and out and feeling better, faster. The experience will also be better on your wallet.
To properly rehydrate your body, it may take days, where IV infusion will get you across the finish line in a few hours. With added therapies, you have the best chance to fight off infection, allergies, heal, gain endurance and make your body strong.
If you're looking to feel revived, this is the place for you. I did the infusions at a couple other locations and this one felt as if the quality was 10 times better.
– Jennifer S.
Wow, I feel great and was feeling so sluggish for the past month. Really needed this. Thank you so much! Help me out with my daily routine.
– Susanne V.